Boobies! Check out Nina StrongHolds Boobies and let us know what you think. That is of course if you can get your eyes off of them long enough to post a comment!
Nina Has 34 DD boobies and they are as you can see, Perfect! If you love a hot set of tits then these are the ones that you need to get your hands on.
And the only way to do that is in the members area of her website! Contact her and let her know you are hot to drop a load on those puppies!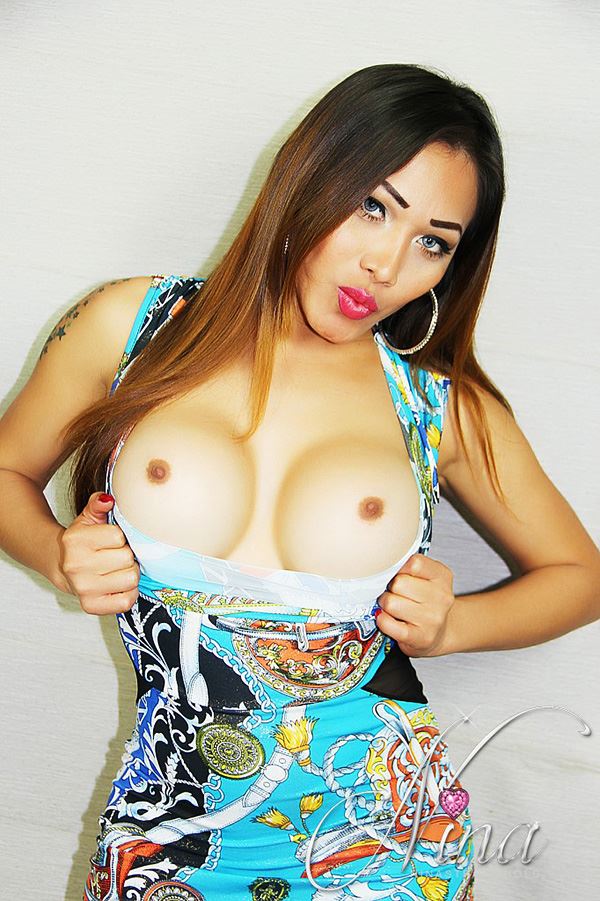 Click here to check out the members area instantly and message Nina.
Also check out other photos and posts here on this blog.