There is just something about a nice cleavage shot that turns most men on. I guess it comes from the fact that weather we admit it or not, we all love a big set of tits and the cleavage they create. The good thing is that some girls even with smaller boobs can create it just by dressing a specific way.
As you can see for Nina StrongHold its something that happens naturally. That is because of the size tits she has and how amazing they really are. And yes is the answer to your unasked question of would her tits stand up like that without the clothing. Just wait and see because she has a number of photos of her laying on her back with her tits proudly standing up!
Click the image below or a text link to see more of this set and the movie right now!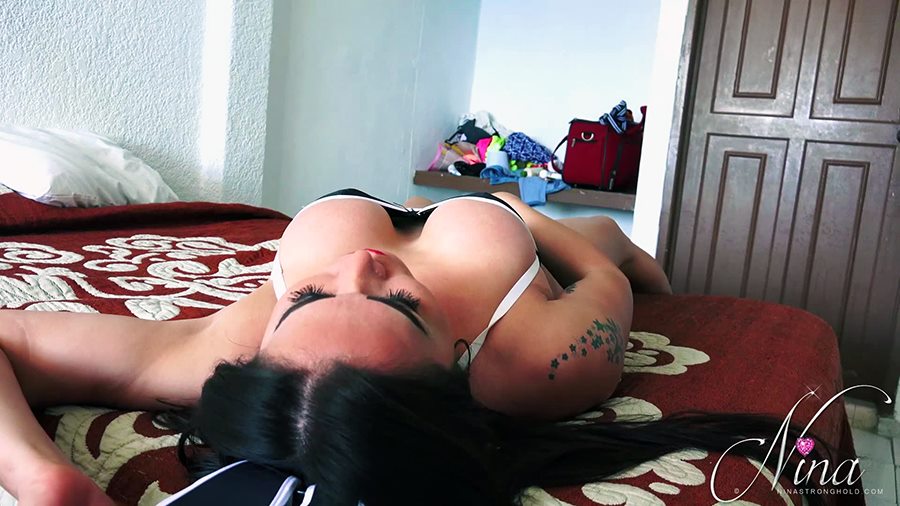 Nina really is a girl that you should get to know. Sweet and fun, loves to party and dance and just enjoy herself and life. She adores a good hard fuck and also a lot of body caressing. So hook up with her and get to it right away. You will love it as much as she does.