Nina StrongHold. Come and meet me and lets play! Hi guys. As I have stated before I am Nina StronHold and I want to play with you. Right now I am in Mexico and I am waiting on you to come and visit me. All the boys that came for spring break are leaving and I still need to find a sexy man for this weekend. If you want to have some fun and think that I am sexy enough. Then come and visit me for a nice long weekend.
We can do all sorts of things while you are here. A typical day can go like this.
Wake up sex. Breakfast. After Breakfast sex. Go visit the ruins or shopping. Sex on the way to the ruins or shopping. Then Lunch. After lunch sex.  Do you see where this is going?  Contact me baby!
Remember that I am a 100% bottom or passive if you want to call it that. It means treat me like a lady and please ignore my cock. But please work my ass nice and hard so I can feel you deep inside me!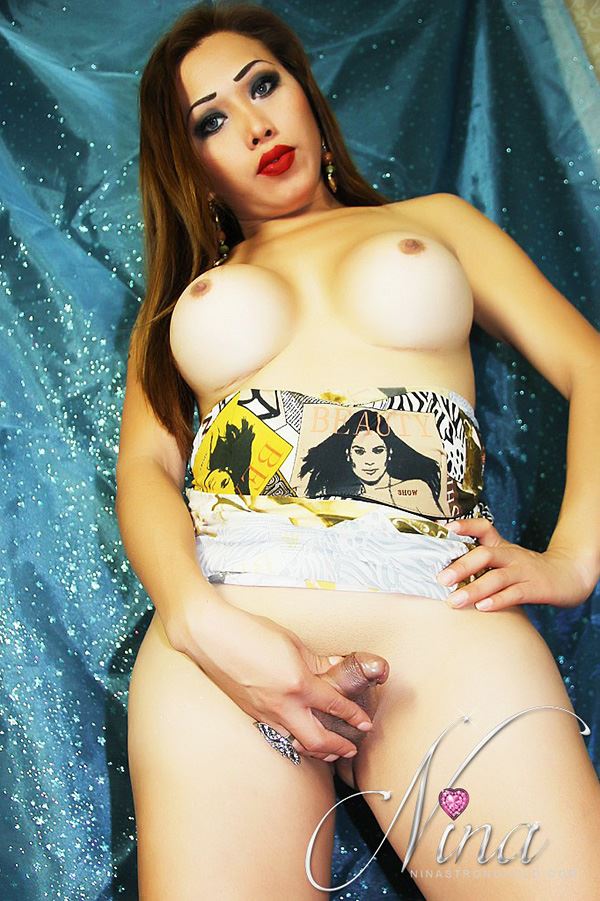 Click here to join my members area now!
Or you can also surf around this blog for other sexy samples of me!
Furthermore I also have a profile page on this Chat Board. Click my name. Busty Nina StrongHold