Nina StrongHold's ass. And yes guys this is one you have to see. Its the beginning of a movie I made at the cutest little fuck motel you can find. It's dedicated to music and the sounds are amazing. Now the title of this image and video clip of course is Nina StrongHold's ass and as you can see. Its correct. I was showing off my ass because there are just so many men that want to fuck a hot trans babes ass. So get in line. Behave and wait your turn. There is plenty of me for all of you!
So now that I have you looking at this ass. What all would you like to do with it? Kissing, and or slapping? Maybe licking and biting? Or if you are smart, then you want to do all of those as well as some good hard ass fucking as well.
Click the image below to check out more of this amazing photo set and video.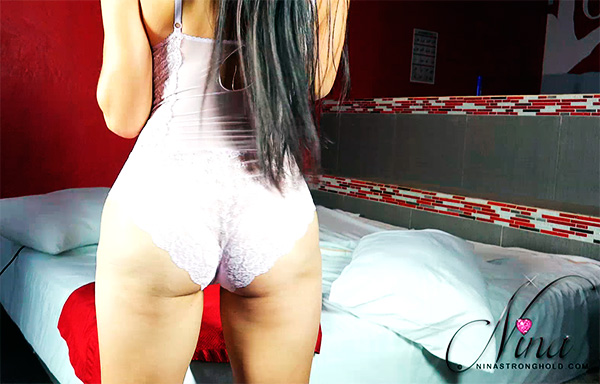 Do not miss this chance to enjoy this movie. It has plenty of shots of my ass and also my big tranny titties. Come and play with me today. Click that image.
Otherwise you can surf around for more samples of my hot body ( jijijiji ) right here on this blog.