Red Lips Perky tits! Nina StrongHold is ready for your Date! Hi guys. Yes I am ready for a date with you. Just look. Red Lips perky tits and half naked! Its the way I love to dress because I am a complete slut when it comes to going out! I love men looking at my tits and my lips! So come and visit with me right now and let me show you in person! Also let me take you to some of my favorite places to fuck in public!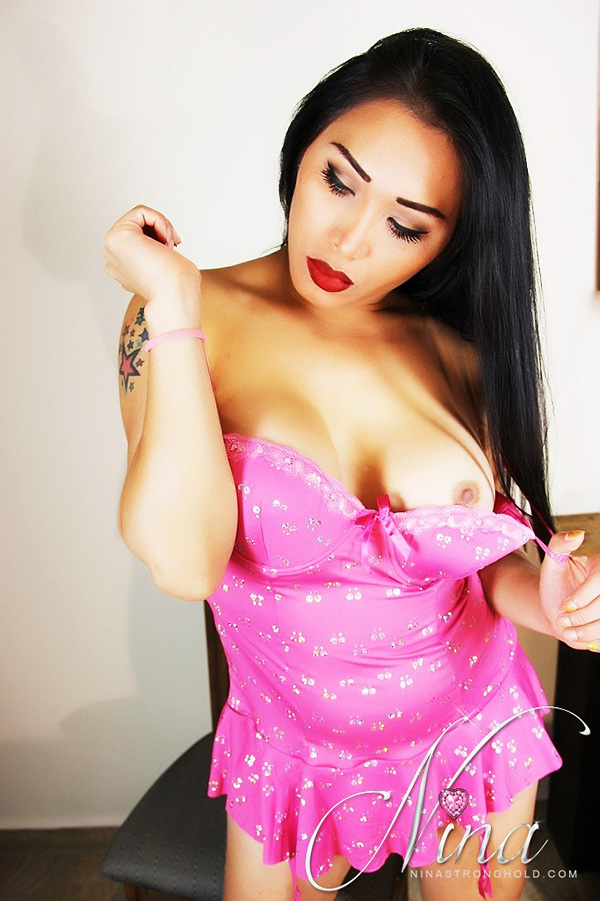 Click here to join the members area right now.
Or you can also surf this blog for more samples of my lips or also my tits.
Further more, rate and comment on what you like so I can make more for you!