Sexy Red dress. It made me look amazing. I had this amazing Sexy Red dress that you see in the image below. It was short and fit very well to my tits and bounced on my ass when I walked. Sadly I left it in a hotel in Cancun and it was gone by the time I realized it. I loved that dress and a lot of men loved me in it. They enjoyed watching my titties bounce as I walked and once I was passed them they got to see glimpses of my ass as well. So hot and sexy. But you get to see me in these photos with it on and off. And having some hot fun.
If you love the look of a sexy and short dress like this one. Consider buying me a new one 🙂 😉
Join me right now and take this dress off of my big titties!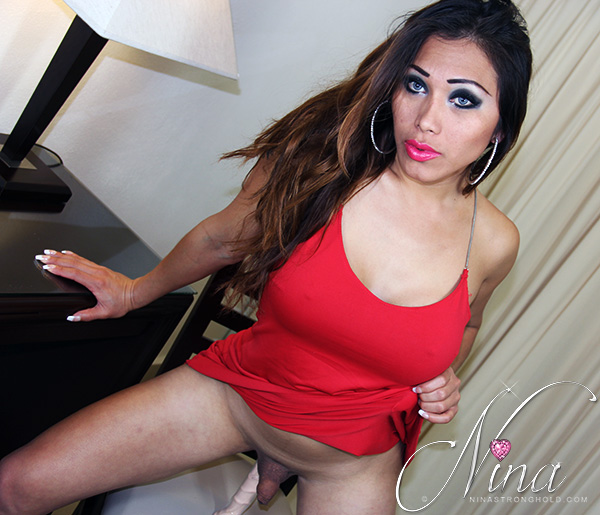 I hope that you like what you see and want to see more. I not only have this photo set in this dress, but I also have movies.
Otherwise if you want more samples of me. Click around this site and see more of my big titties and round ass.