So the title says it all. Its a clear description of what you see in the photo below. But I want to know what sort you like? In person or in photos and videos. Do you like small nipples or big nipples on the trans girl of your choice. Or for you does it really matter at all?
As some of you know Nina is a pornstar favorite of many men. When asking them about her and why they like her so much its amazing how many men say that they like her tits and in particular her small nipples. While she has had only a few men state that they love her tits but wish she had big nipples. To me, the small and tight ones are the hottest and the sexiest!
So once again I do ask. What sort of nipples do you like to see. Small Nipples or Big Nipples? Or…. Maybe you really dont care and it's all about the ass?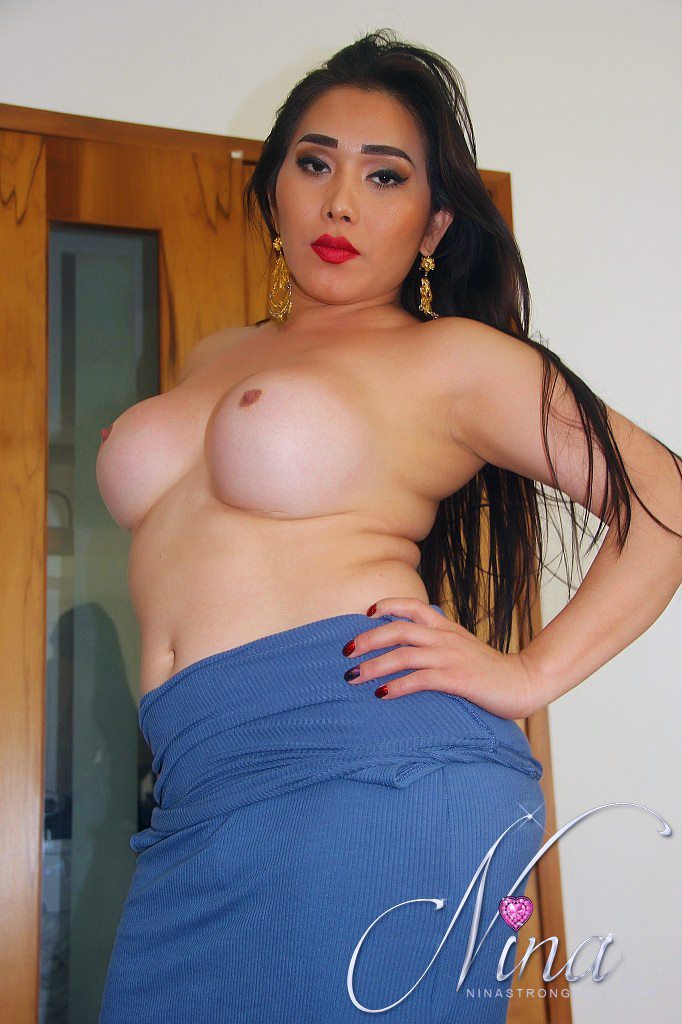 Once you have had a moment to ponder this amazing and very important topic. Make sure to click on the image to see more of Nina. And to also see more of those amazing big tits that she loves to show off so much!