Thick Thighs Shemale! Hey guys. I never realized how my legs look until I saw this photo. I am for sure one hot Thick Thighs Shemale! jijijiji Im kidding about the hot thing but I do think my thighs look great in this photo set. Take a look and post comments about what you think as well!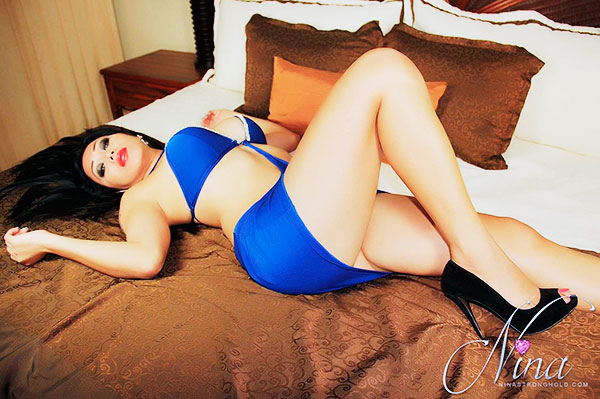 My legs are this big because I work out. I am not fat. I hit the gym 3 to 5 days a well and I do tone my legs a lot. I like the look and the powerful feeling. The best part is that the more tone my thighs are the better sex we can have! Yes it also comes down to sex. I can use my legs to squeeze my love hole closed and there by giving you the fuck of your life. I can also hold myself in hard to do positions while you are deep inside me.
Click the image above to see more of this set. Then once you have gotten into my members area, rate and also comment on the photos and sets that you like. Make sure to post the comments directly to me.
Otherwise if you like you can surf more samples of me here. Look Photos of me Masturbating.