Trans Girl Boobs.
Who loves them? Who loves Trans Girl Boobs? Honestly I do. Yes! I said I love trans girl boobs! Mostly mine but I also enjoy playing with other girls boobs as well. Its usually fun to see how they react to touching their Nipples. I also like to suck on them. How about you? Will you suck on mine? I have small tight nipples and I love to have a man touch them. But be gentle until we are both excited. Then you can get a little rough and nibble on them or what ever you want to do.
Remember to click on the image below to see more of me. I get 100% naked and want you to watch!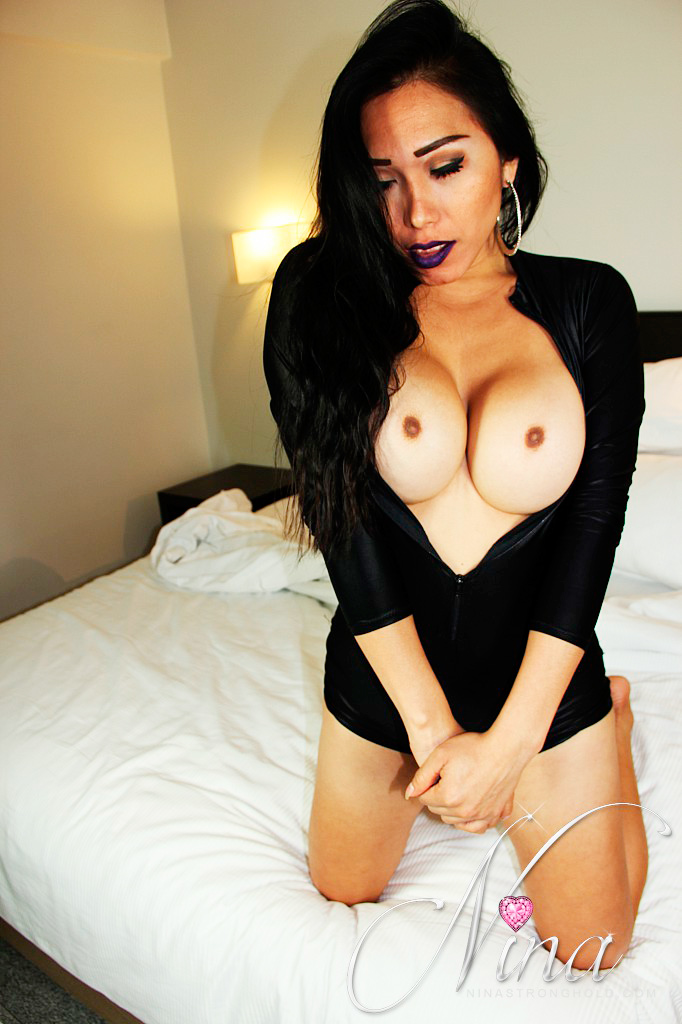 Also remember that most trans girls like to have you shoot your load on them. Me, I prefer it across my tits so that we can both see it and feel it. Then spread it around on my skin. And if you are the hot man I think you will be, you can help me lick it back off. This of course will get us both hot again so we can go for round two right then!
Dont forget to comment and message me!