Have you had the chance to check out trans girls in glasses? No its not a website but a look that a lot of girls seem to be using lately and I for one think that its amazing. Take a look at the photo below to see what I am talking about.
Yeah this is Nina StrongHold and she decided to do the trans girls in glasses look and I for one think that she pulled this off amazingly well. Being naked also adds to the hotness of the photo. And I am not sure what it is about the glasses but it makes her look all the sexier in that pose. Don't you agree?
This sample photo is one of a set that was taken right while the video was being recorded. Nina was so hot from working all day on cam that she shot a huge load at the end of the video and it is one that is sure to make you cum. So check it out right now int he members area of her website and then let us know what you think about it.
Click the image below or a text link to see this movie now!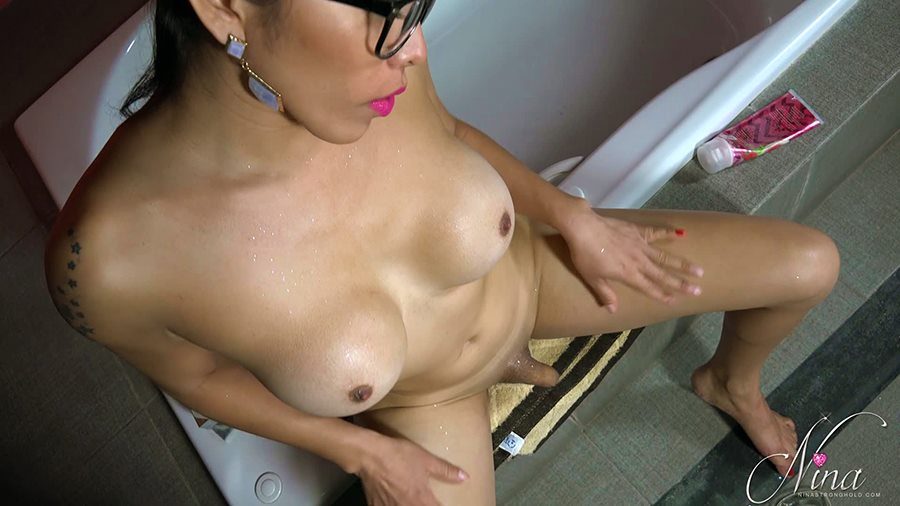 Nina is always hot to party so look her up and have some fun with her!