Big tits Small Nipples. Nina StrongHolds are perfect! Its time to come and take a look for yourself. Also make sure and let us know what you think. Does Nina have perfect tits or nipples or both? Make a comment below and give us a 1 to 10 scale. 10 being the hottest of course.
Nina StongHold has the perfect tits. Big tits Small Nipples and a thin firm body with a great ass. This of course does not even bring up the topic of how tight her love hole its.  Nina tells us she is completely passive and a 100% bottom! That means that you have complete control of what happens in bed with Nina. These big tits are perfect for the man that wants to be in charge! get behind her and slip your cock in her old and then reach around and gran onto those tits!
Click here to see the rest of this photo set.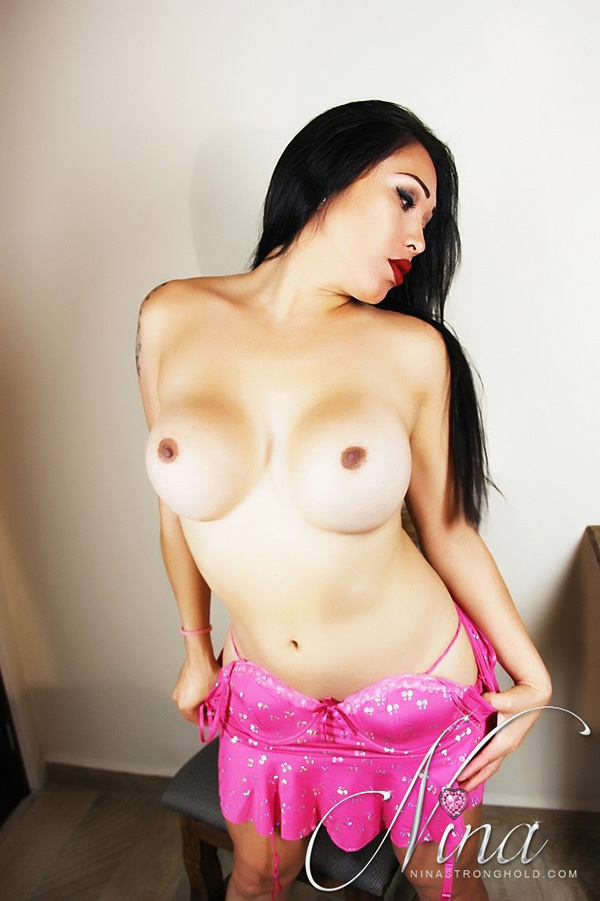 Nina is waitiing for you to take her. She wants you deep inside her and playing with her tits. So get into her members area today and get on top of this amazing body!
Click right here now to join her.
Otherwise you can surf some other samples right here.