Tranny Cleavage! Check out what Nina StrongHold has to offer! Boy oh boy when it comes to Tranny Cleavage Nina StrongHold has the market cornered! Just look at that cleavage line. Those are some big and also full titties! And thank the gods that she loves to have them touched and played with. Nina says getting her nipples kissed and tongue stroked is a major turn on and makes her want to get fucked. So if you are ready to get your cock into that ass. You know what to do. You also know how to get and keep her hot.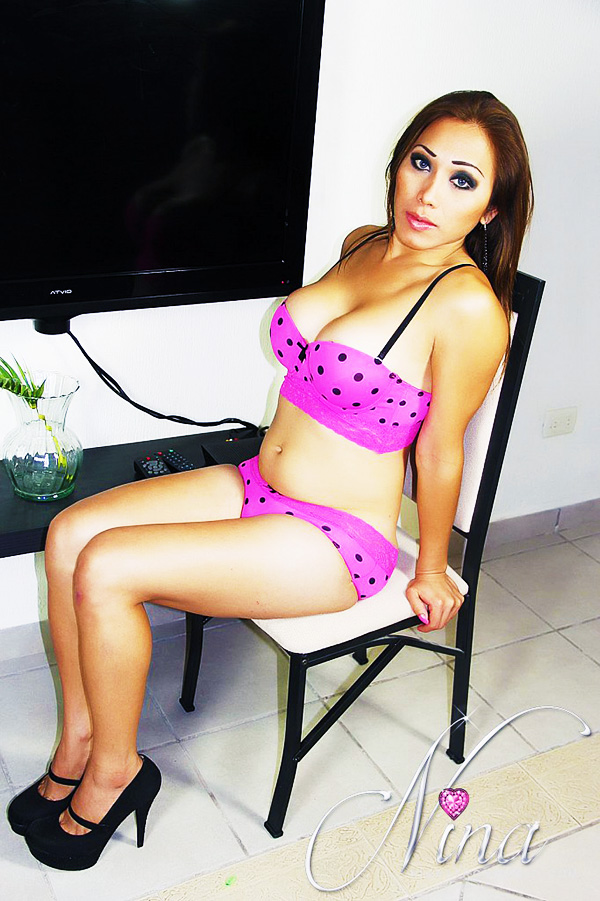 Click here to join Nina right now.
Other wise if you want to surf around this blog and see some more samples. Please do. Also remember to rate and comment the sets you like.