Bikini Body. Nina StrongHold getting naked.
Well guys its almost summer and its time to show off my Bikini Body. As you can see in the photos below I actually have a nice body. Wearing a bikini accents it nicely and once I get naked its ever better. Why do I say it is better? Well take a look at the second photo below and see for your self. Does the bottoms of the bikini not look better in my hand or on the floor? Jijij I know I am a naughty girl.
Click the image to see more right now.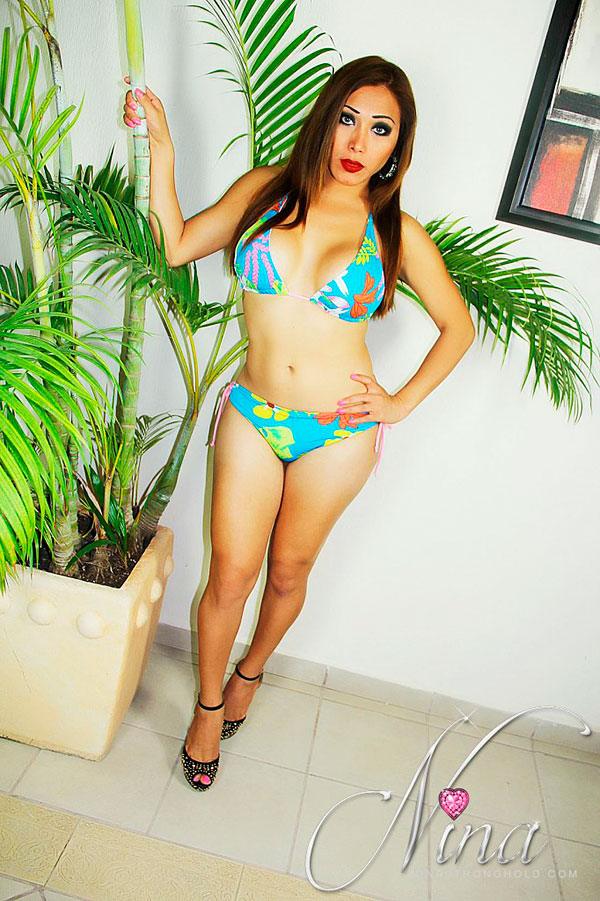 Now comes the super hot photo. My Bikini bottom in my hand. Do you like this shot?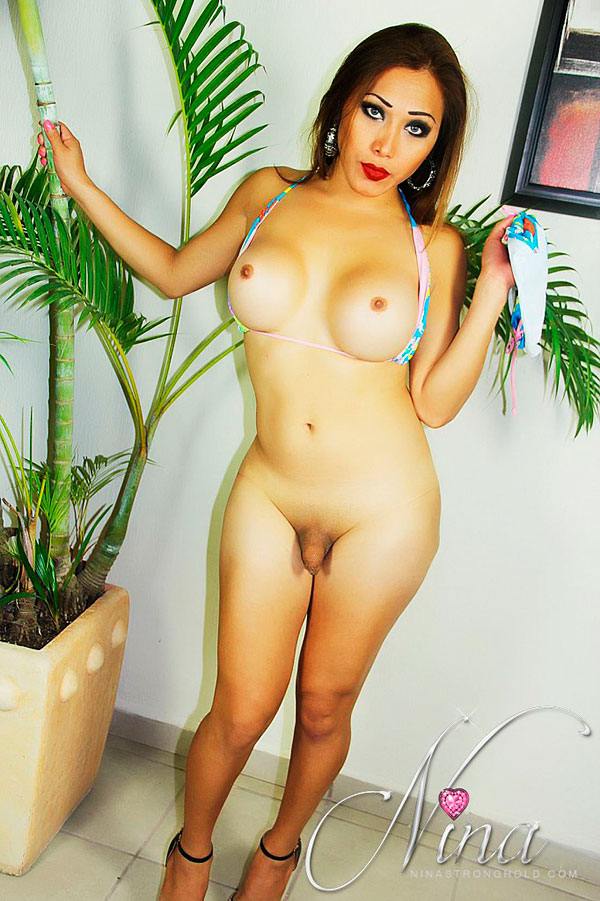 Go ahead and click one of the images. They both take you to the tour of my website and they both offer you the same. Tons of photos and videos that you will love. More info about me and also a way to contact me directly!
Make sure before you leave this site, to comment on a few of my photos I have here. These photos were posted for free to share with you!