Fit Shemale legs! See more of Nina StrongHolds now! So if your into a hot shemale look then one thing you need to loo for is a nice set of Fit Shemale legs! Its actually more important than you may have considered at first. Why? You may ask. Well its simple.
Think about how long you will spend between those legs. Either with her on top of you. Or maybe you on top of or behind her. Riding her ass or her riding your cock. Nina loves both and can never get enough. Also take into consideration how your shemale of choice will look in a dress with heels on.
Most of us love those fit legs. It makes the girl look amazing in heels.
So take a look at this sample image of Nina StrongHold. She has on a nice set of heels, and short shorts. And her fit legs look amazing.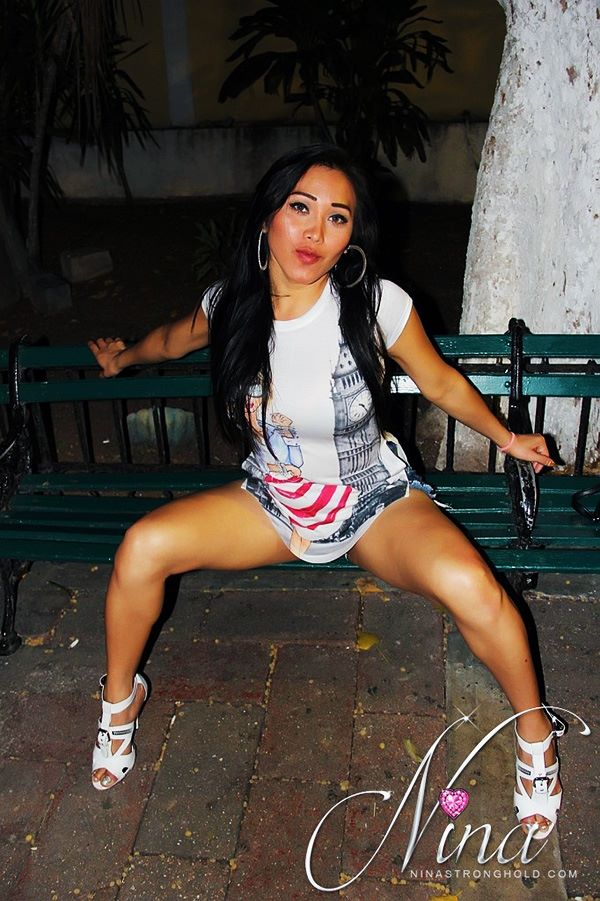 To see the rest of this photo set, click here and join Ninas Members area.
Otherwise if you want to check more samples feel free to surf around this site.
But no matter what make sure and get into her website. Also remember to message her once you are in there.