Full panties with Nina StrongHold! Hi guys. No I am not trying to fool anyone. Yes I know my cock is small. Or rather, my tranny clit is big! 🙂 But I wanted to share this photo of me. In it you can see that even my cock makes this a full panties shot. And I know that a lot of you guys love this type of image. So here it is boys and its just a sample of the rest of the set. Which I really want you to see. So please click that image below and see the rest.
Click this image to see more of this set.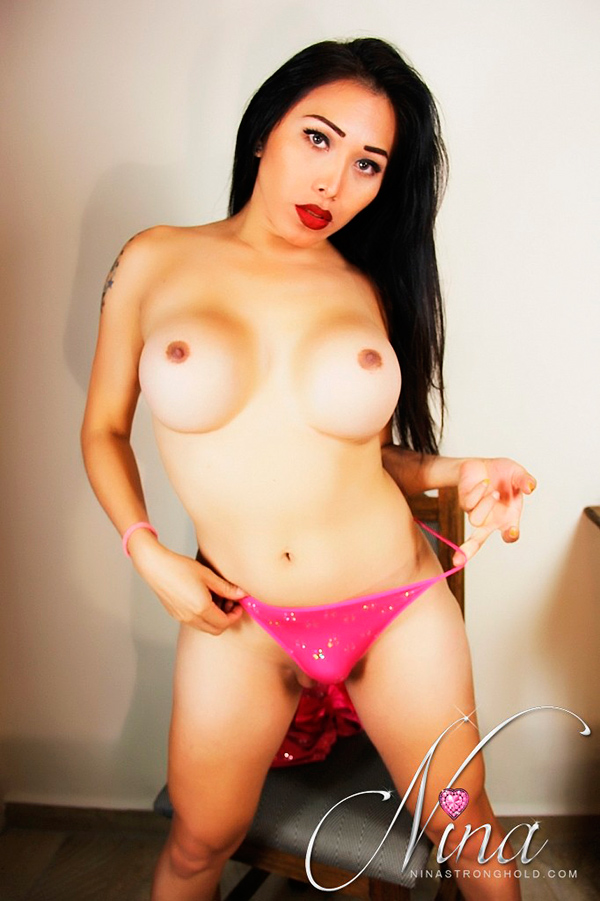 This set is kind of hot and I hope that you also like the look of my panties. So click and join me right now. I am waiting on you.
Otherwise if you want some more sample photos, click and see some of these amazing trans boobies!