Nina StrongHolds perfect tits!!
Check out my tits guys! I have been told many times that I have perfect tits and I wanted to get some opinions here on the blog. Please post a comment if you think that I have perfect tits!
As you can see my tits are nice and round and firm. No sag and the under boob is actually quite tight. Go ahead. Hold my tits in your hands. From in front or in back you will see that my tits feel great. Oh and if you would like to maybe lick my nipples a little. Or even pinch or bite them a little that would be a very hot turn on. You can also kiss me if you like. Just dont take your hands off of my big trans girl tits.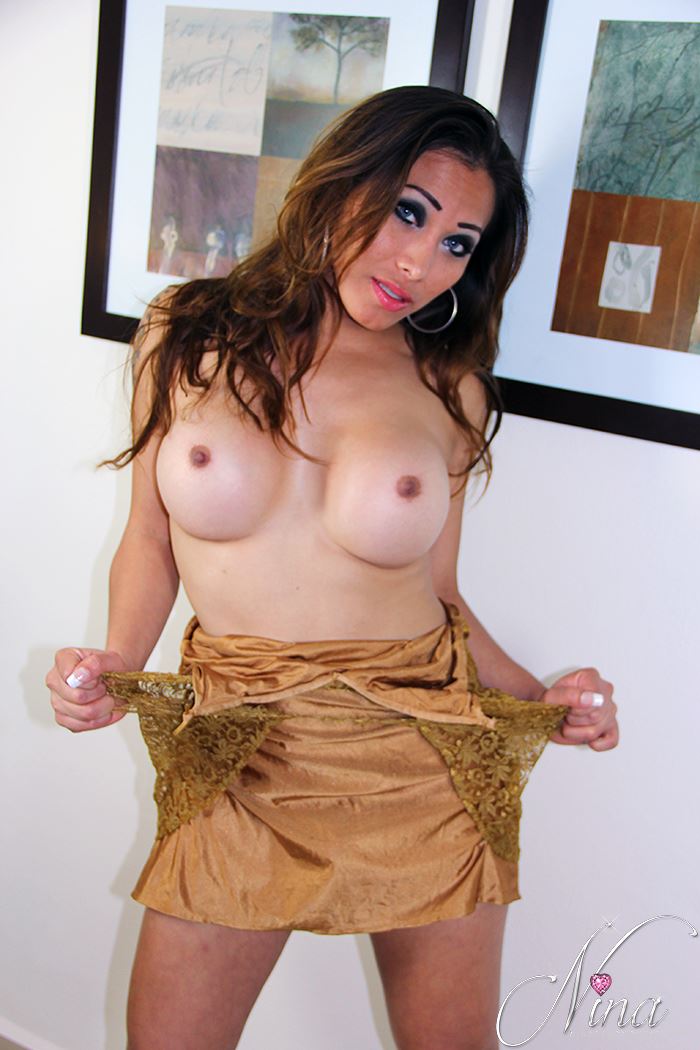 Make sure to let me know what you think and or if I should make changes to them. Maybe Bigger tits? Or Smaller tits? How about more tan? I would so love to hear from you so please let me know. Oh, Maybe I can do a Bikini tan as well. How would that be?
Right now click to enjoy this set, Nina StrongHolds perfect tits!
Hugs and Kisses,
Other sets of my tits!