What do you guys think of this sexy short dress. I love it. A girlfriend gave me this sexy short dress because it was just way to short for her likes. For me, if my ass is showing, well I am 100% fine with that. I dont mind little peeks of my ass cheeks when I wear a sexy short dress. As I walk in heels I know that the bottom just below my ass flips up. And that cute little ass flash is so sexy its amazing.
The other thing I like about this short dress is that it shows off some of my boobs. First of all you get a nice little bit of cleavage at the top. Then on the sides and in the front you can clearly see the swell of my boobs.
Further more the cloth its made of tingles on my tits and ass when someone caresses them and this is a real turn on.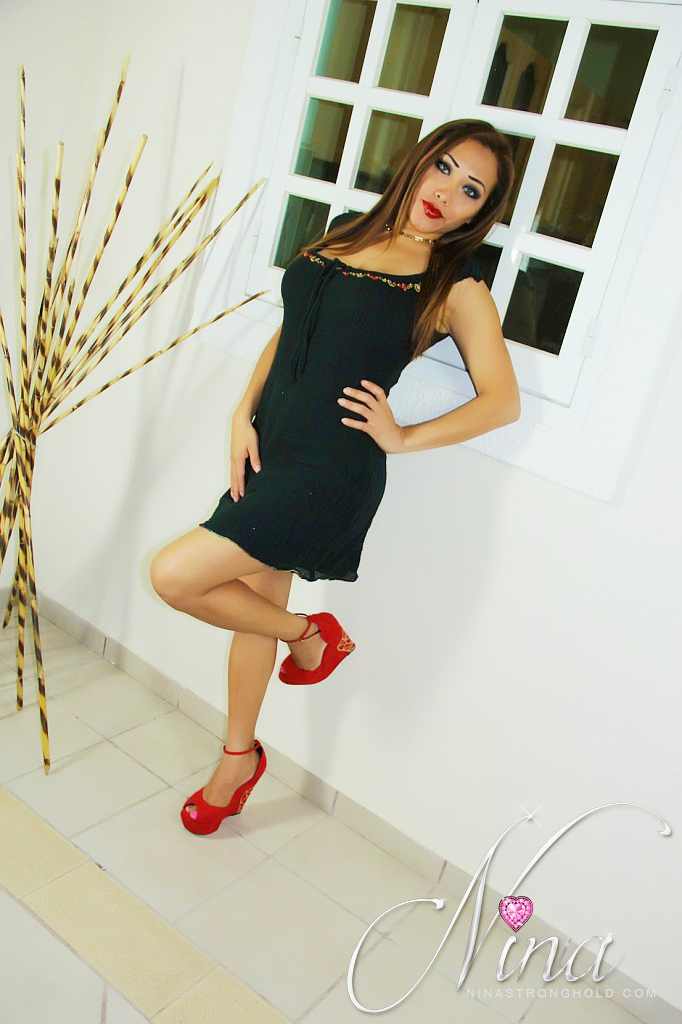 If you want to see more of this dress and of course me, then click on a link. I will wear this dress any time and anyplace you want to go. We can have a lot of fun and then when we get home you can take it off of me.