There are lots and lots of trans girls to pick from. But for me, the photo and video guy, I always look for the girls with the perfect boobs. And I have to admit that when i first met Nina StrongHold. Well. I just had to get video footage of those tits. As you can clearly see in the photo below Nina does have perfect boobs. Now I know a lot of you guys like girls with bigger nipples, but I say to you right now. Check these out and have some fun with them. Then make your final decision! Boobs for the win!
Nina is in her late 20's now but she will loves to party, eat great food and above all dance. She says dancing keeps her healthy and happy. We saw her wearing the exact dress she has on in this photo set at a night club. And let me just say you wont believe your eyes when you see the rest of this photo set.
Oh and did we mention the high heels she wears with this dress. Black and sexy and very high. They make her ass stick out so far that everyone that sees her just wants to grab her. And she is more than willing to let you as long as you are gentle and respectful about it. Yeah I know. An ass grab is or can be respectful. Just ask her about it.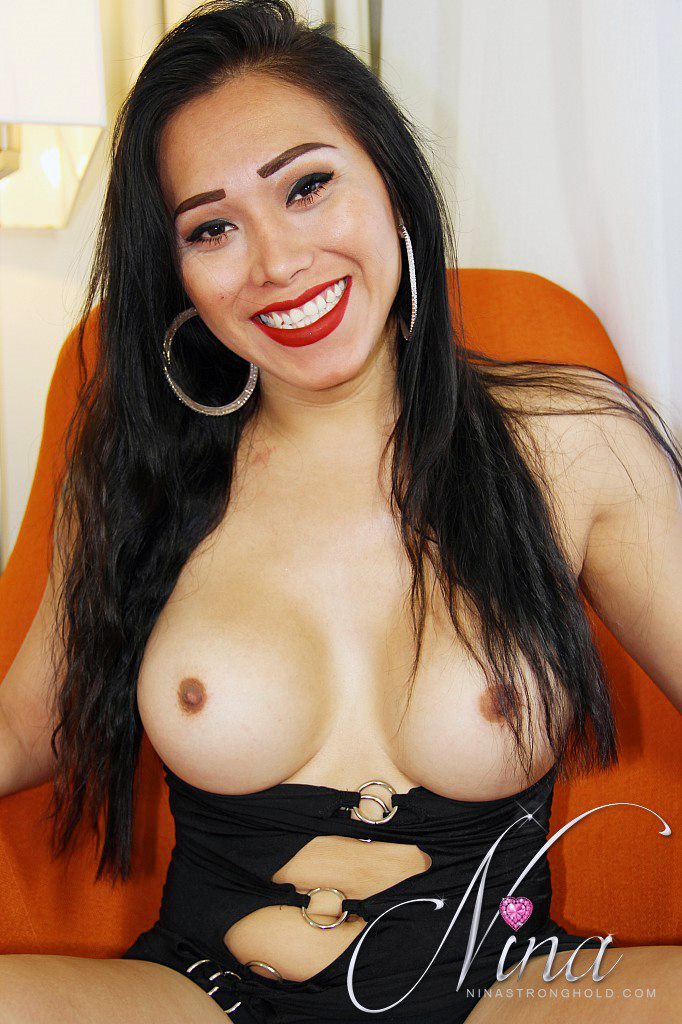 So now that you have seen this sample of those perfect boobs, its time to get more. Simply click a —> text link <---- or the image above.