Sexy Black lingerie! Does it make my tits look big? Or do you think they look smaller with this sexy black lingerie? For some reason I think they look smaller and that's not something that I like very much. I also don't like that my nipples look darker here. So, if you like the look or don't like it, please makes some comments on the photo! I want to know because I would to look pretty and also sexy for you!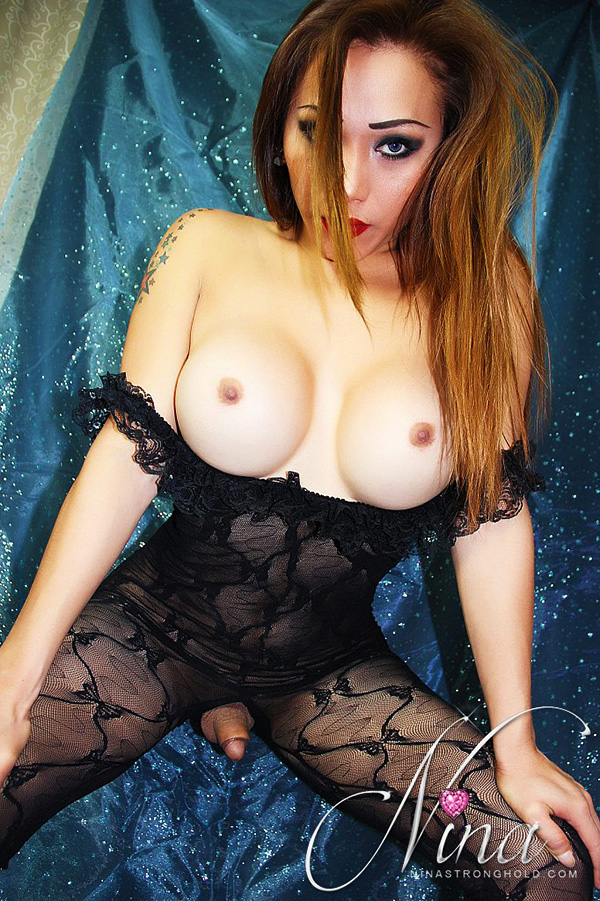 Click here to see the rest of this set right now!
Or you can also surf around on this blog and see some other samples.
Just remember to rate and also comment on the photos and videos that you like the most.
Make sure I know how you feel.