Hi guys. Check out this video of me below. It started out very innocent but ended up with me playing around with sex toys. I have to honestly admit that I enjoy sex toys and this one was rather big. But I had some fun with it anyway.
So This movie was supposed to be about me playing with some washable markers like you can see in the video clip below. I was writing on myself and drawing. Then came time to wash it off and enjoy the warm water of the bath. That of course is relaxing and soothing. But some how this hot toy ended up in the bath with me. That got my mind going and of course my little ass pulsing for pleasure.
Take a look at the video Clip I provided below to watch the markers!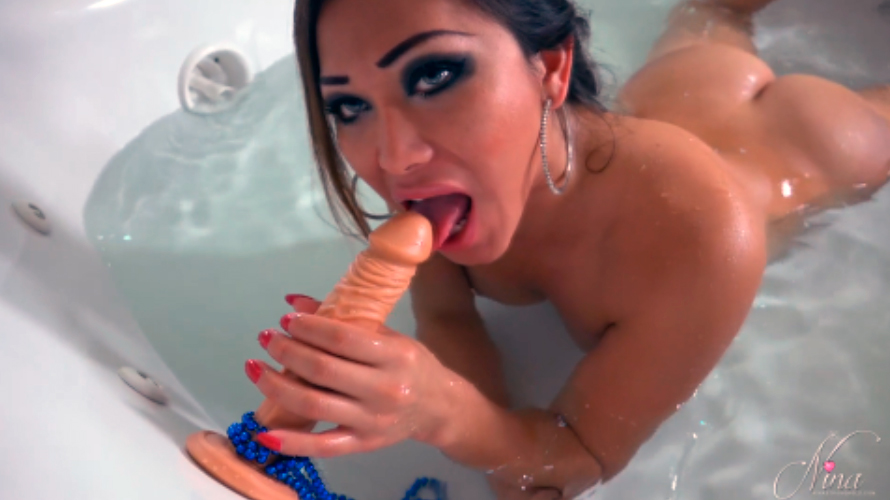 I actually enjoyed the markers and got excited using them. It was a great idea to do. Maybe if you ever meet me we can reproduce this and you can have some fun drawing on my body. Any and all attention to my body is a turn on and I can never get enough!
The whole movie is in my members area so make sure and check it out today.