Sexy Red Panties. Who wants to take them off of me? Well guys I am always looking for a gentelman to take my sexy red panties off of me. But I do not want you to touch my cock. I want you to get behind me and play with my ass. You can lick my ass as well as tongue fuck me! You can also massage my love hole with your fingers. Then once I start to get hot and you feel my hole loosen a little, you can start to bounce the head of your cock on it. But dont push hard yet! Use your cock to put the lube all over my hole… To get me ready for the penetration of the swollen head that you need to get deep inside me!
Click the image below to check out the rest of this panties photo set.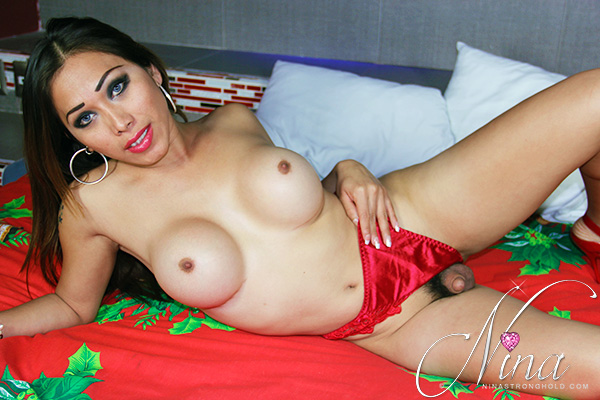 For the ass lovers you can not get enough if you see mine. And for the boobies lovers as well! I have a nice big ass and also a big set of boobs so I appeal to both groups. Either way I adore my fans and can not wait to chat with you and help you get off.
Click on the image above to see more right now.
Or you can also enjoy a few more free samples of me right here! Check out photos of my big ass!