This set of sexy short shorts are plastered to the ass of the famous, beautiful and sweet Nina Stronghold. And as you can see, she clearly fills in these sexy short shorts nicely. After all Nina has a pretty big ass and thats what this sort of shorts needs. Just enjoy the photo for a moment below.
Ok ready to know more? Yeah we all are. Wearing a pair of shorts like this can be hard for some trans girls. Either they dont have an ass big enough or their cock is too big and the shorts hurt. For Nina she is exactly the right size both front and back. She has a big ass that fills the shorts perfectly. And her cock is just small enough that she can hide it in the front and it looks amazing. Honestly she looks really hot in these shorts.
Click on the image below to see more. These were shot while traveling and at a hotel in Mexico. She was enjoying herslef by the outside dining area and had these photos taken.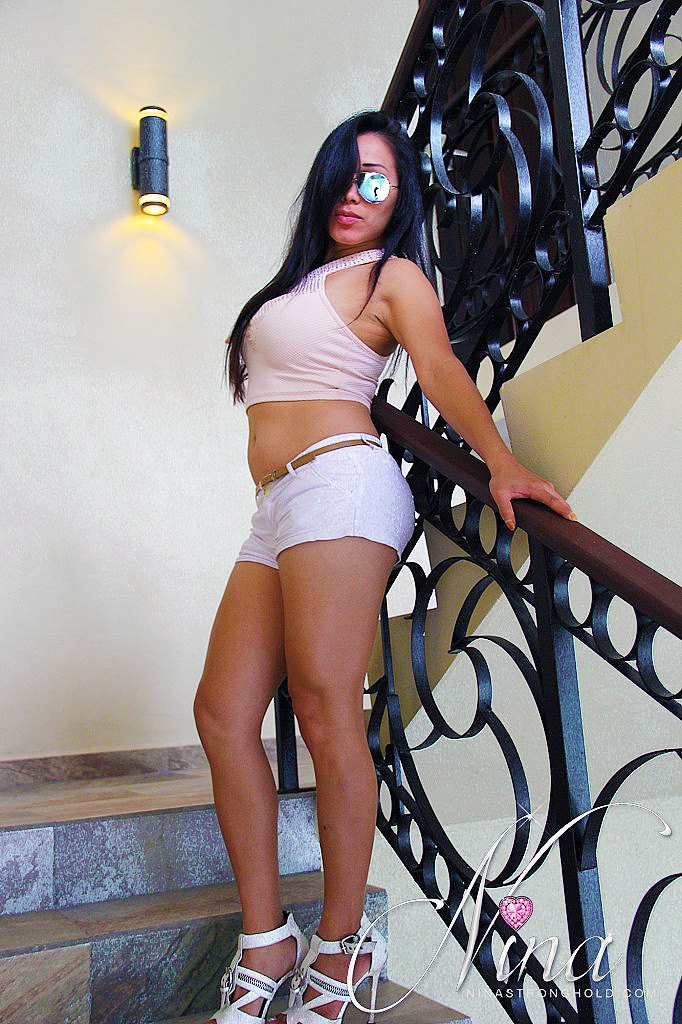 You know you want to see the rest of this set so go ahead and click on a text link or the image. You are ready and so is she. Click now and cum together.