Tranny in a Sexy Short Dress! Hey guys As most of you know I am Nina StrgonHold. The sexy busty tranny in the photo below and the young woman this blog is about!  I am making as many changes to the site as I can and since I am, I am adding all sorts of information.  Another thing,  I do so hope that it helps you enjoy my blog more.
If you have any questions either personal or not and you want to make any comments please do. Furthermore, I do so love to respond and read them and do what I can to " Service " you!  Have you had time to check out the members area of my website? And also check out the bonus section and cams and everything? Everyone Loves a Tranny in a Sexy Short Dress! There is also  plenty for you to do, so come and visit and also leave comments in the members area please!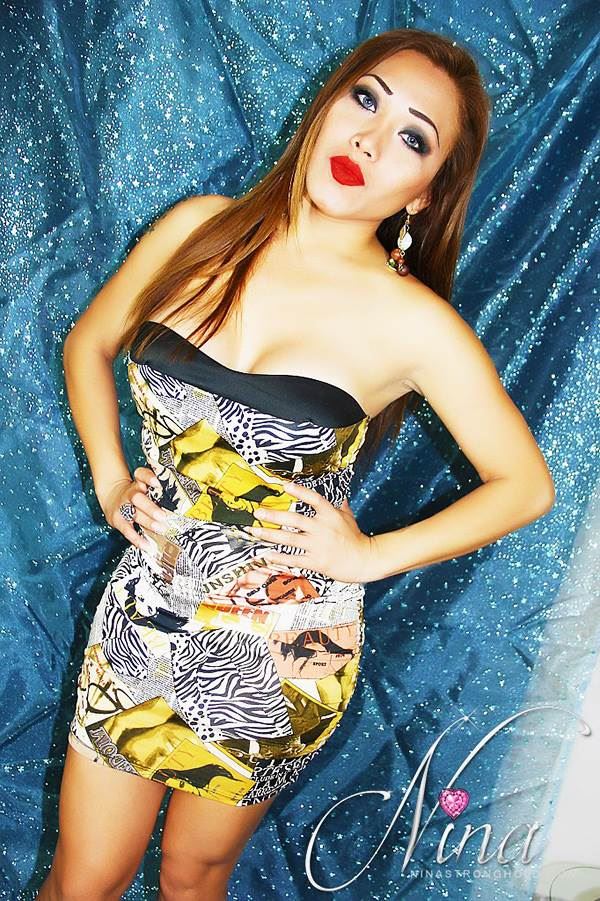 In conclusion I want to invite you to check out more of me. Maybe even take me on a date and have a great night out! And also in! I'm good both ways. What do you prefer or love going out and I love staying in. Which ever you can convince me to do, I will do my best to make you happy. Also if you want to do both, I am game. I love it all and want it all.
If you like my dress or even if you dont, let me know how to dress. There are a lot of them and  I have a lot of other sexy ones just like this. I can wear anything you like. Believe it or not, I have Sexy and the opposite like goofy shorts. I also have super slutty! Just tell me what you want to see. Let me know I can plan ahead!
For more photos and also videos of me, Click one of the links or search this blog. I have it all and its waiting for you to explore.
Click right here or above to see more of me naked and with toys and cock!