When it comes to a sexy sideboob shot, you can bet your ass that Nina StrongHold has them. And Lots of them actually.
First of all you know that Nina has some amazing tits on her. They are big and round and nice and heavy. Her nipples are also small and tight and beautiful. When you kiss her nipples or suck on them or even pinch them they get nice and hard and she gets excited.
Because of the way her boobs look from the side, naked or in clothing or just in lingerie. Nina has the perfect Sexy sideboob. And she loves to show it off as much as she can. Now if you take a look at the photo below, you will see exactly what I mean about her sexy sideboob. Its perfect and hot. And I am sure that you would love to have those big tits of hers in your hands. Just make sure to let her know that you like what you see.
Click on the image below to check out more of this set and the sideboob photos.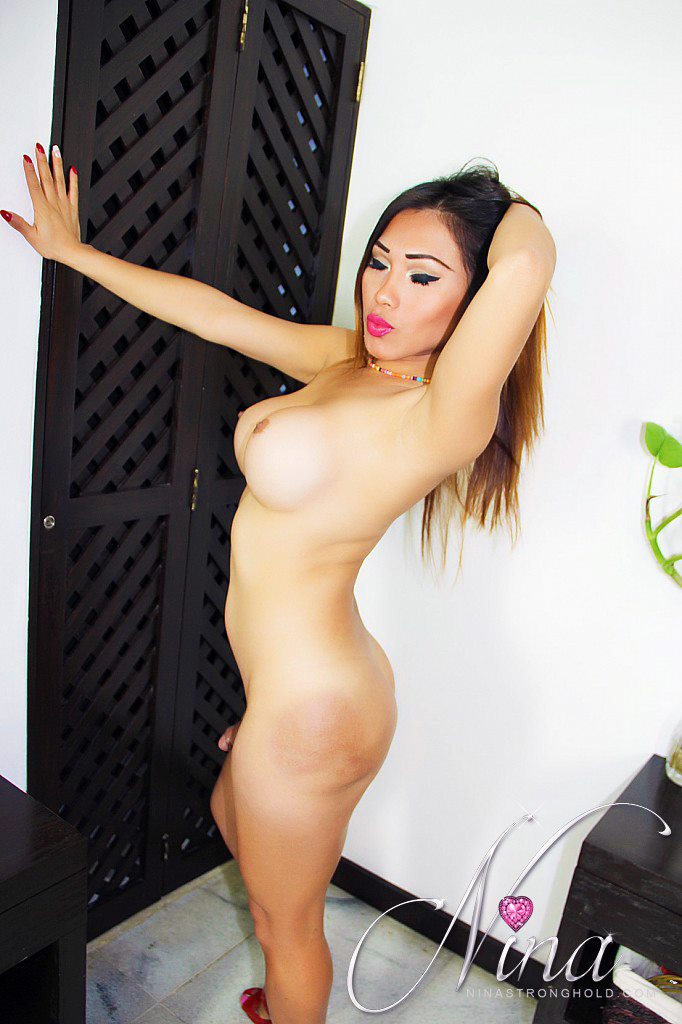 This is the perfect time to get more of Nina. She is naked and as you can see her cock is also hard. She is excited and wants to have some fun with a man. Are you that man?