Tits and Panties! Is this not one of your favorite combo's in a photo! Tits and Panties? Check out the photo below and for those of you who dont know, thats Nina StrongHold! And as you can see she has amazing and perfect tits and looks awesome in just panties! So how many of you love tits and also panties? Can you ever get enough of that amazing and also sexy combo?
No you cant. And that is the reason you are going to click right now. You already know that you must see more. Even your cock is asking for it! That ache you feel between your legs is your cock telling you it wants to shoot a hot man load wile looking at the photos of Nina StrongHold! Do not miss this chance to see her. Naked, hard and with those big beautiful tits sticking out. She wants your hands all over her body.
Click here to see the rest of this set.
Another thing. Make sure to rate and also comment here on this blog. It helps everyone know what you like the most and we can get more for you!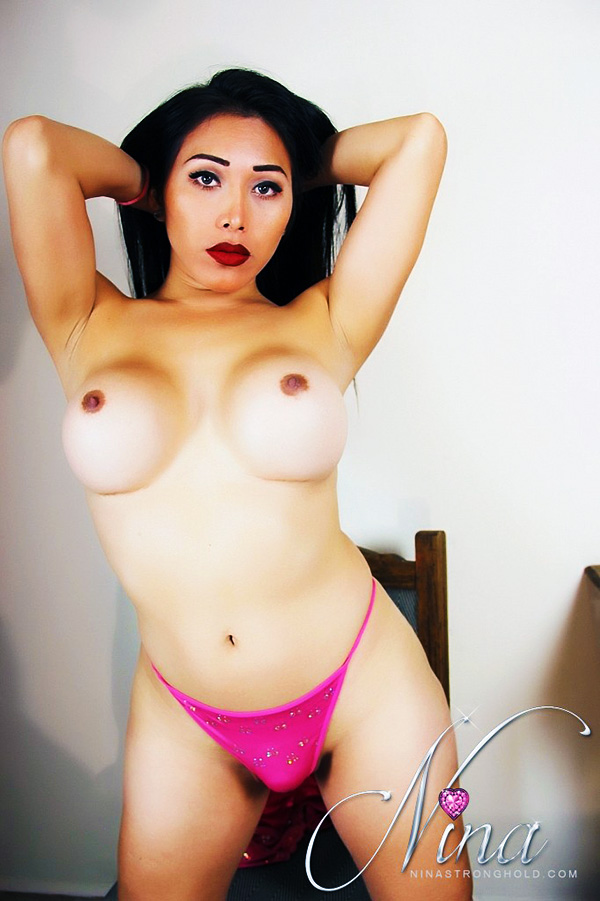 Click here for other samples of Nina on this blog.