Shemale club dress. With Nina StrongHold. Hey guys. What do you think of my shemale club dress. Wait. that does not sound right. Its not a shemale club. Its a club dress for a shemale. Me! 🙂 Aren't I just adorable in the way I speak and think?
Ok, so back to the dress. What do you think. Yes its 100% transparent and I love to wear it. Its usually a tense moment or 2 walking to the door of the club as I a in complete public. But its nice and makes me feel good to see the stares and hear the whispers.
Click the image below so that you can check out the rest of the photo set.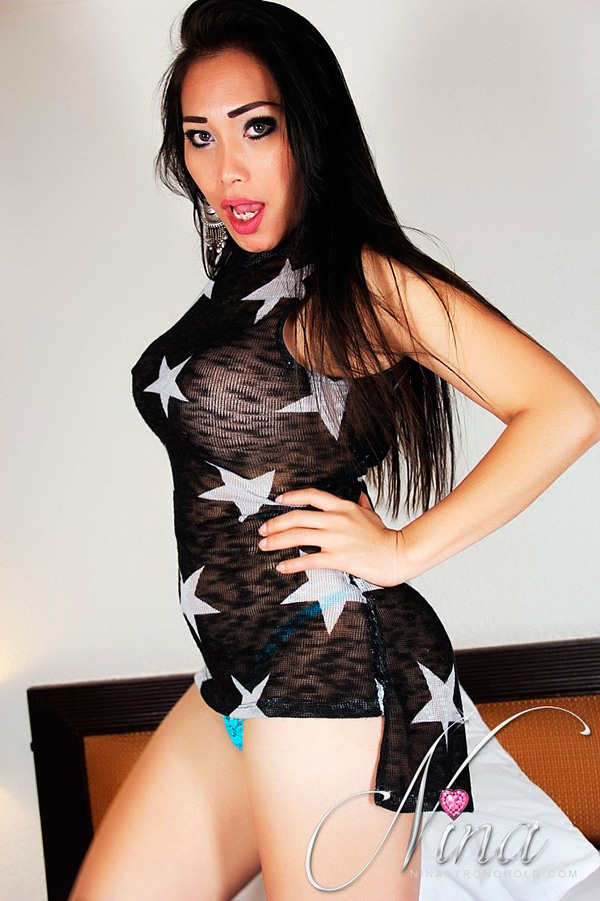 Also make sure to see the movie. But its only available in my members area. So click the image and join right now.
Another thing. If you want to check out more free samples, you can do that right here on this site. Hot Sexy Shemale Samples. But the members area is the best choice.