Side Boob and ass with Nina StrongHold!!
Hi guys. I wanted to share a sample of this photo set, Side Boob and ass with Nina StrongHold because I thought that I looked super sexy. I hope you think so as well. Personally I love a nice side boob shot but when the photo shows more its even better. Take for instance the photo below. This is the perfect side boob and ass shot. You can see both very nicely and its sexy! Now if you could just move a little closer. Yes, just get up there right behind me and find a way to connect your body to mine! Ohh yes you can put that in inside me to hold on with! Now lean forward and cum, oh my you already know what to do!
Click the image to see more.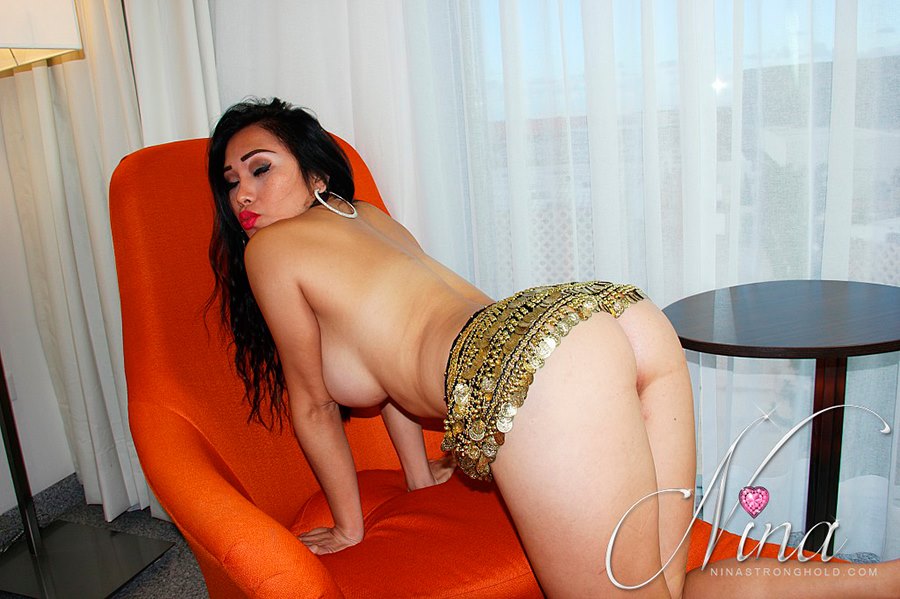 Ok yes please move out just a little. Slowly pull that out… Slowly, now back in. Hard and fast! Harder and deeper! Thats the way I love it baby!