Side boob and ass.
Ok gents I have another photo for you that I love the look. This one is filled with Side boob and ass. Just take a look at this. Yes the set has a lot more of me without that cute little skirt and you can then clearly see my ass. But for that part of the photo set you need to join me. So click right now and see more.
Now I know that most of you want to see my tits. You want full frontal and I have that in this set as well as almost all of my other sets in the members area as well. And my movies also make up for all of this that does not show. Because my movies are hot. Watching me strip naked and play with my nipples. Then very often either using a dildo on my ass or my fingers. And once my cock gets hard then I can stroke it for you. Or even better invite you to stroke it for me.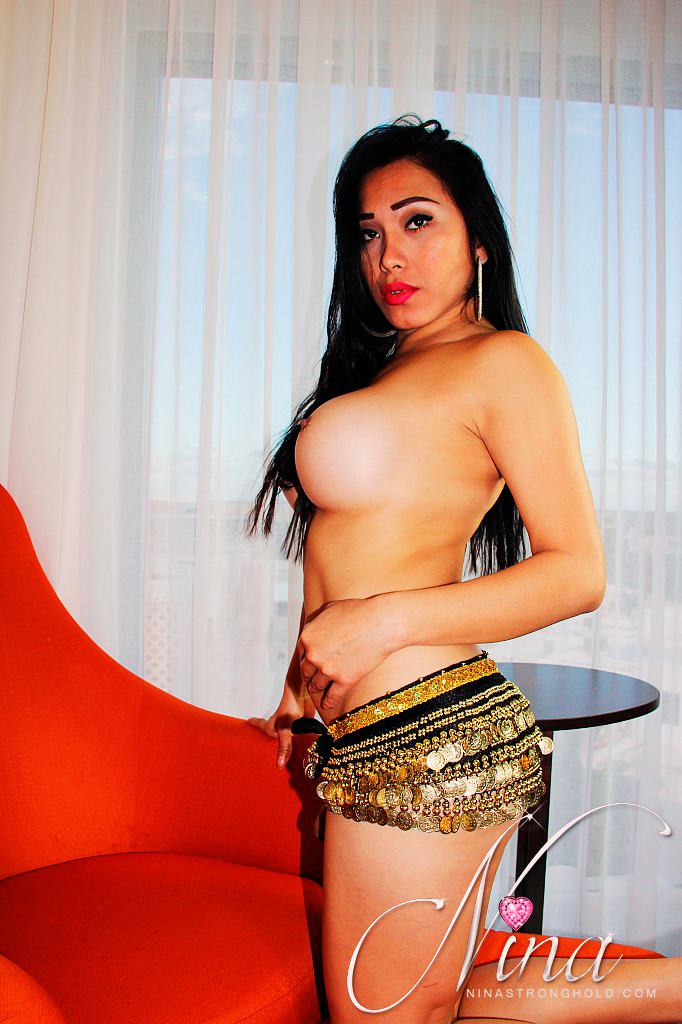 Do not miss out, make sure to click that image right now!
You already know you want to see more of my very curvy trans girl body. So click right now!