Slut Tranny outdoors is a photo set of me just playing around at the hotel we were staying at. It was a lot of fun dressing up like a total slut and going outdoors to grab photos. There were a lot of people watching. All adult hotel of course. Even had a few offers to go to the rooms of a number of couples. But I wanted my photo set Slut tranny outdoors to be perfect so I worked rather than played. But I also got horny shooting this set so I had a lot of fun getting off later.
Click here right now to see more photos of this set. Lots of slut tranny stuff.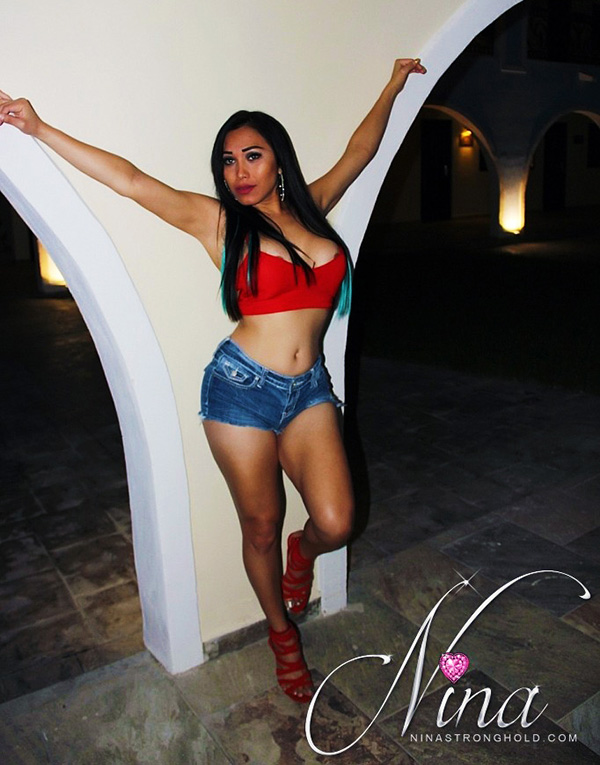 For those of you who have not yet met me, I am Nina StrongHold and I love to meet hot men. But if your a cheap ass and wont take me to a nice lunch or dinner and wont treat my like the woman I am, Then dont bother.
Click here to join my members area.
Otherwise I have a lot of stuff for you right here to check out also. Lots of Tranny tits and ass!