Ok boys. Who likes a nice tan trans ass? Well I hope that my photo below is of an ass that you like because I spent a lot of time in the sun getting a tan. I wanted to show off my tan trans ass and the place at the beach I was staying was well lit in the kitchen. I also know that you guys love a woman in the kitchen so here I am. Naked, in the kitchen and waiting on you to come and play with my tight tan trans ass!
For those of you who dont know me, I am Nina StrongHold and this is my blog. I also have a members area website thingy and I want you to go and check it out. I get naked, and I either play with myself there for you or I find a hot guy to fuck on cam. No matter what, my members area is about pleasure. Its about your pleasure and also mine. So lets chat.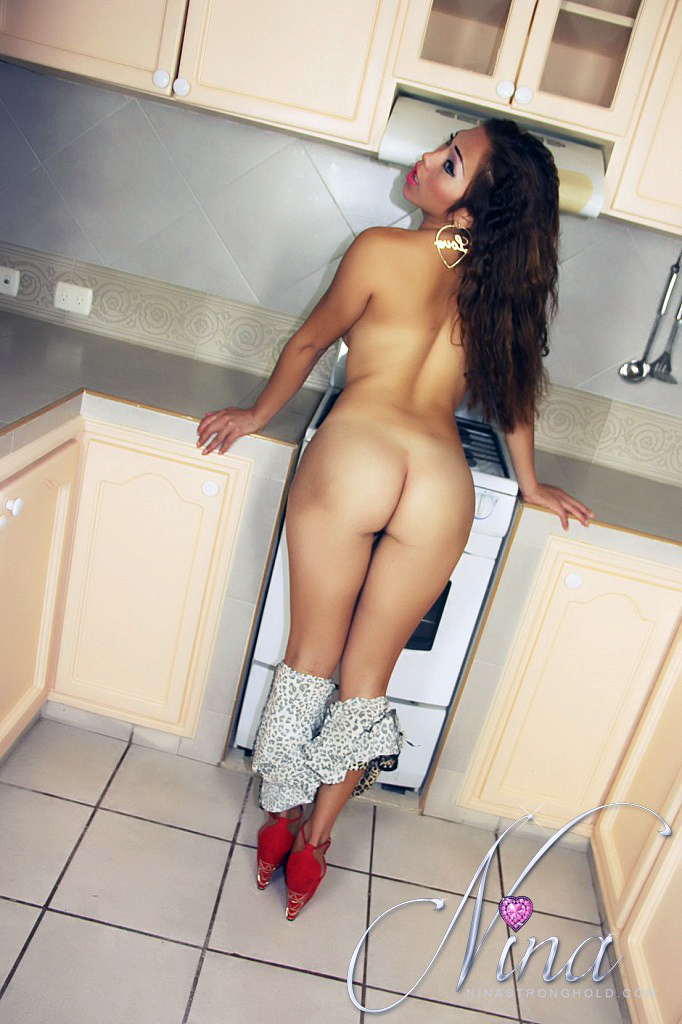 Now that you have seen my ass with a tan. Tell me what you would like to do to my body! Do you want to lick it? Jijiji Will you lick it before you stick it? Get me nice and wet and then drive it deep?