There has been an explosion in porn of of glasses. And I for one find a trans girl in glasses hot. So it was a real pleasure to see Nina wearing them and then get the chance to take photos and movies of her. As you can see, this trans girl in glasses is something special to look at.
Its not just about the glasses of course. Its about the girl, her body and her over all look. Then when you add in the glasses. Well you get something hot and a place you want to shoot a load of cum. Can you just imagine tilting her head back and shooting your load across her face, covering her glasses with your sticky hot man milk?
And trust me as you stand in front of her and she is stroking your cock. Your hands are caressing her tits and her lips. You are going to shoot a load like never before. Hot and hard and its going to cover her. Then she will lean her head down and suck the rest of the milk from your love rod and straight into her mouth.
Click on the image below to check out the movie in her members area. Nina is HOT, and ready for some fun!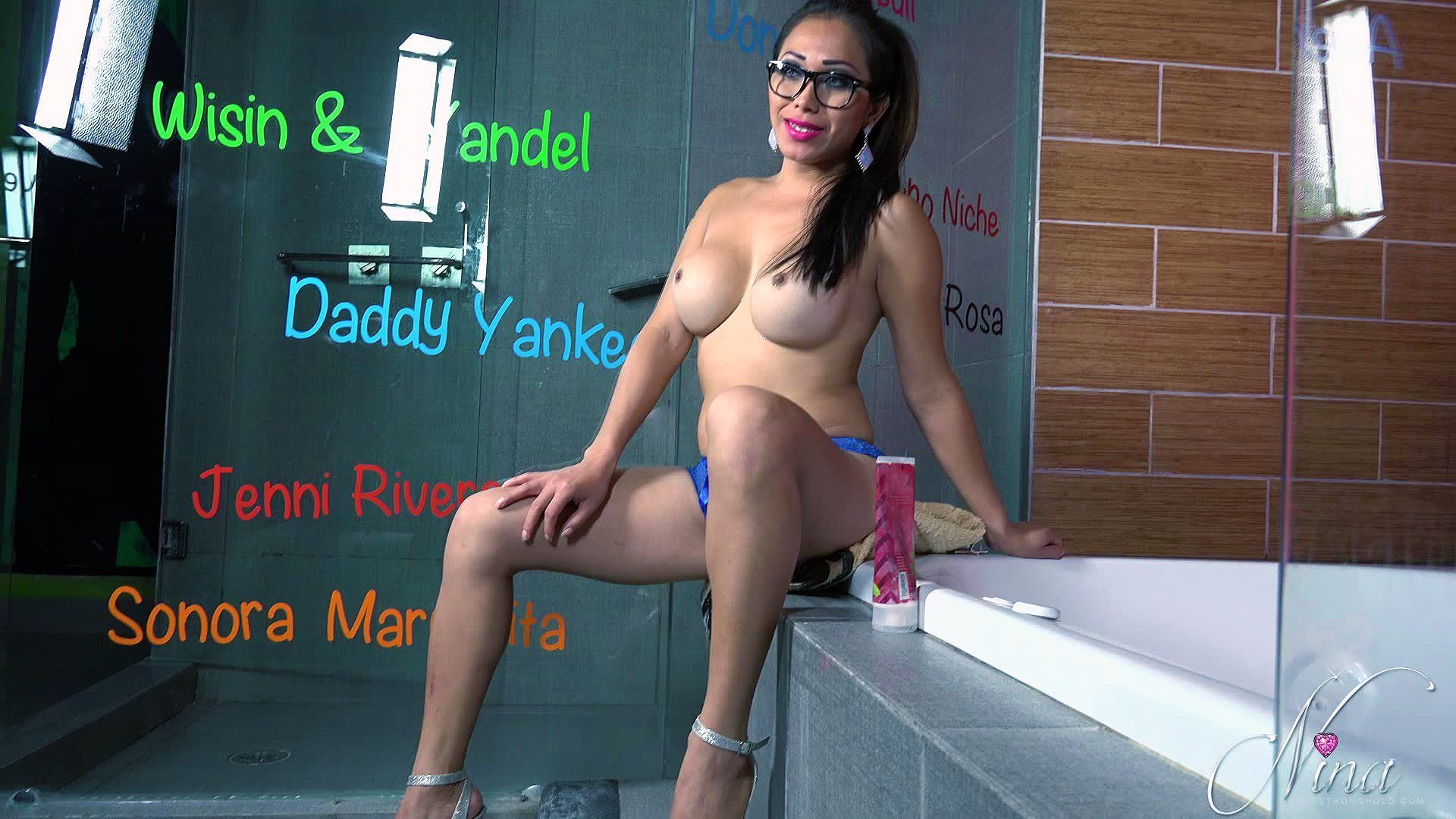 Also make sure to check out the profile page of Nina StrongHold on the chat board. <--- Just click her name!