What sort of trans girl nipples do you like. Big or small? Pink or tan or darker brown? In this world you can find them all and sometimes you get hooked on a certain size and color. So whats your flavor of Trans girl nipples?
Now that I have you thinking about this and also picturing it in your mind. I want you to take a look at the photo below. Yes I know you can only see one in this image and you can not see her tits completely. But that is actually a good thing. Concentrating on the target in this case is keeping your eye on the nipple. And hopefully forming an opinion in your own head about what you like. And I am certain that the Trans girl nipples in this photo set are going to Dazzle you. After all Nina StrongHold has some of the best tits ever!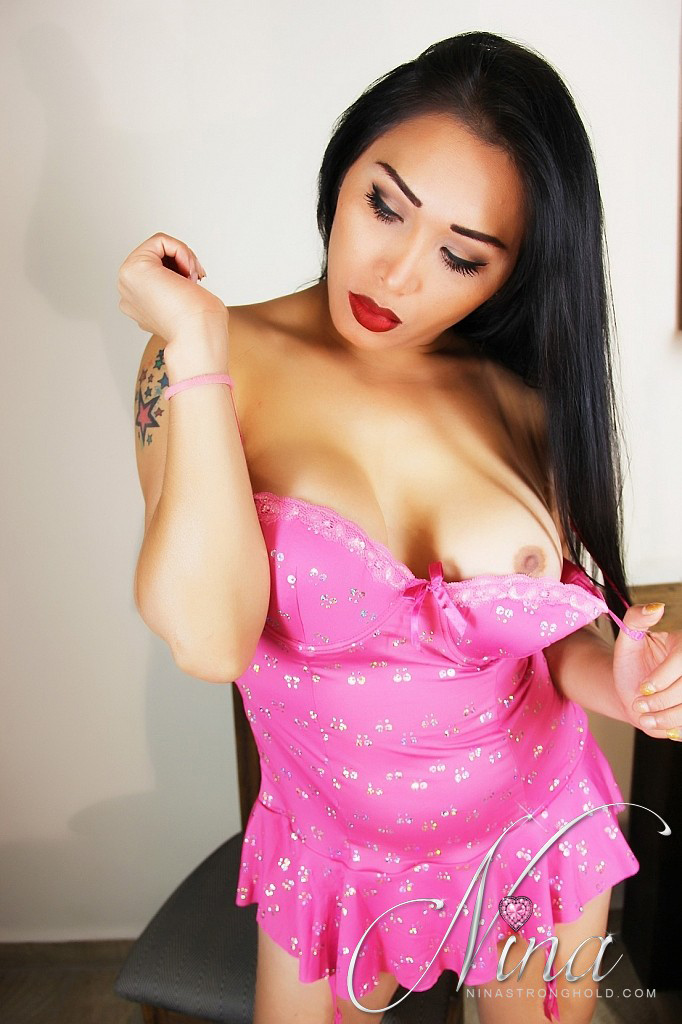 So now that you have a peek at these amazing nipples. Its time to see the tits completely and that amazing trans girl ass on Nina StrongHold. Click right now and enjoy this hot girl. Her Perfect trans girl nipples and her body in general. She is waiting for you you!