Hey guys. What do you think of my trans girl party dress? Yeah Hot right? I have never seen a GG wear something like this and when I found it at the store I knew it had been made just for me. After all I am a trans party girl and a Trans girl party dress is what was needed. So I got it and love it and so do the men in the clubs I have worn it to.
Do not get me wrong. I love this dress and feel that I look super sexy. But I have only worn it 3 times in the last 2 years. I just dont want it to lose that WOW factor. And yes if you want to find some sort of hot dress for me, just let me know. I will not only wear it on video and photos here in the site for you. But I will also wear it out to clubs and show you videos of me dancing in it.
Click on this image to check out the tour of my website. In the members area you can see the rest of this set.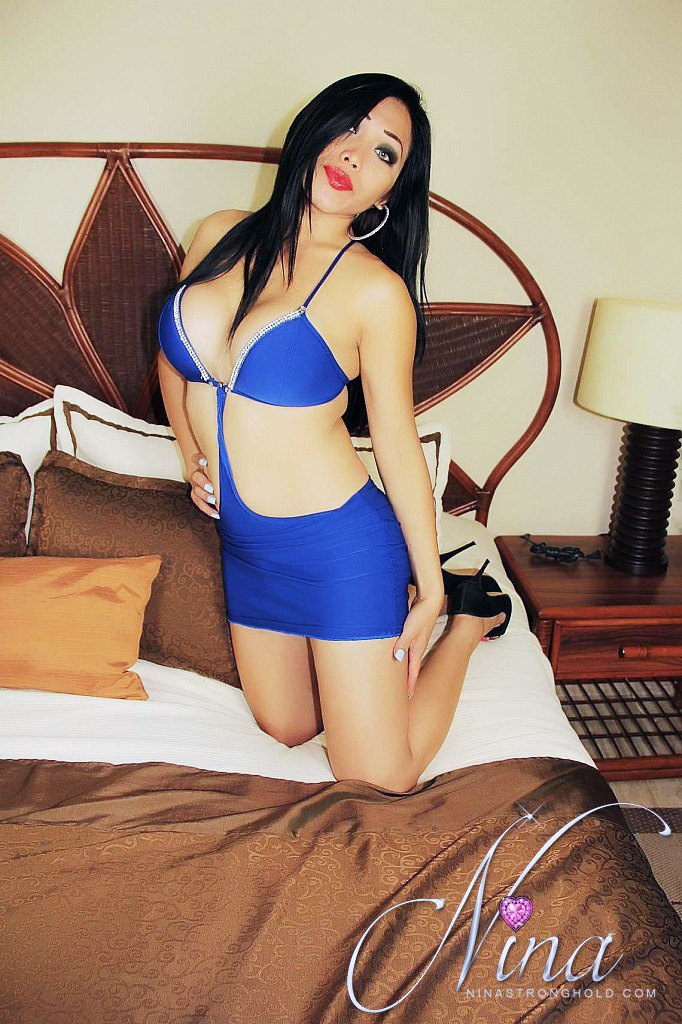 Do not miss out on seeing more of me in and out of this sexy dress. Or you can come and take it off of me yourself!
Kiss Kiss.
Nina StrongHold.