Trans Lips Tits and more. With Nina StrongHold! Honestly when it comes to trans lips and tits you wont find any better than Nina StrongHold. She has full soft lips that love to suck cock as well as to be licked and kissed. Take the time to pay attention to them because she gets very hot. She also gets crazy and will go wild on your cock. So work her lips as much as you do her ass.
Now that you see this sample. What would you like to do to that body? What would you do to her lips and tits and the rest of her. Her ass included. Make sure to tell her all about how you would kiss, caress and fuck her. Nina loves to read about things like that.
Click here now to get into the members area.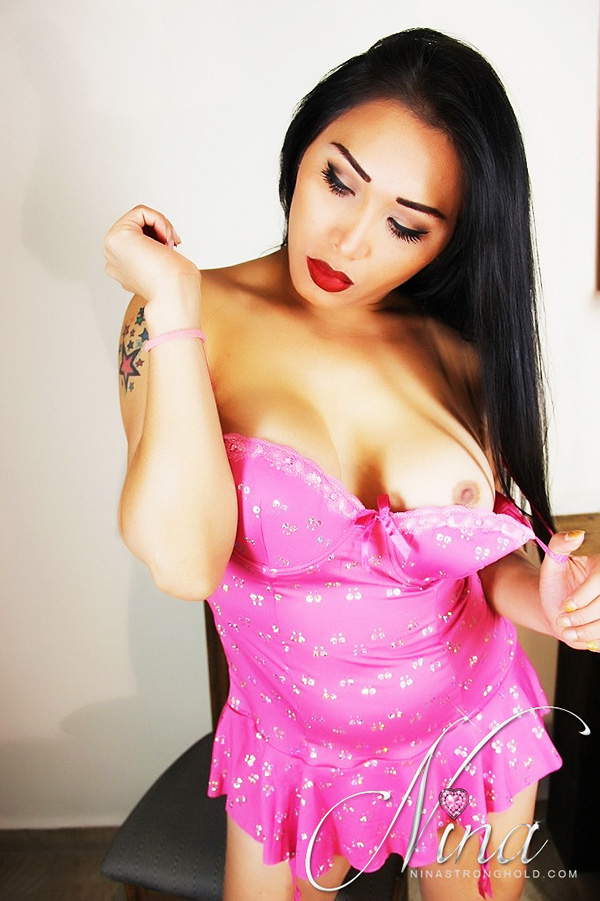 Click here now to join the members area.
Or you can also click here to check out more but older samples on this site.
Make sure and comment and also rate as you go.