Upskirt Panites! This is a shirt I wear as a dress! Hi guys. I wanted to share this photo I called Upskirt Panites with you because its a special dress I wear clubbing! And I actually do wear this out. Its actually a shirt that is almost transparent.
But its so sexy to see my big boobs through it. I pull it down to cover my panties. Then I get into my highest heels and go clubbing.
Its so easy to get into any club I want with that shirt/dress on! The guys at the door love it! Seeing my nipples and my panties all at the same time!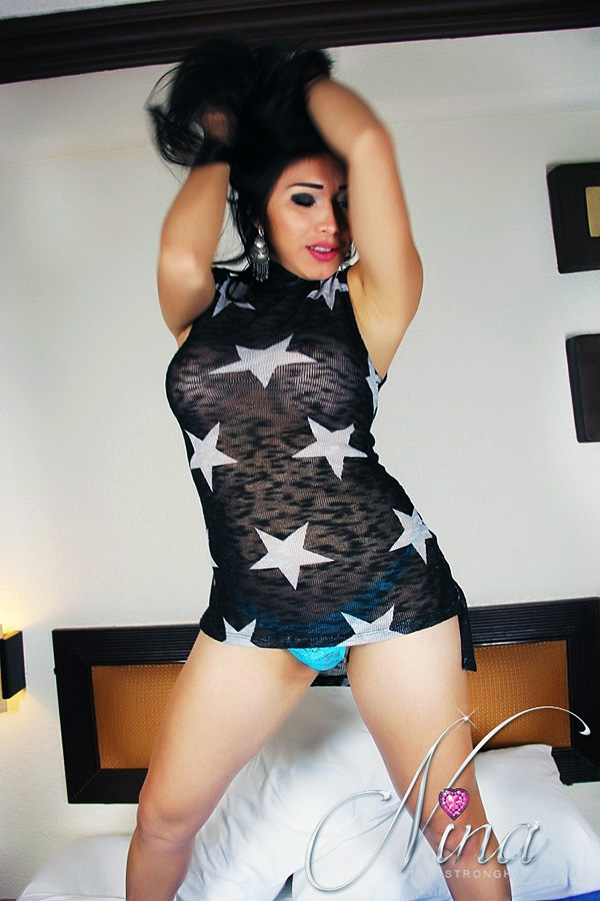 With my arms up like this in the image you can clearly see upskirt. And my panties show very nice.
I normally have the shirt pulled down and wear nude panties for a better effect!
Click here and see the rest of this photo set in my members area. Its me in a see through shirt.
Otherwise you can surf other nude photos of me here on this site!