When I get hot and want to get off I do as all trans girls do. I masturbate. However I will often end up fingering my own ass because of the added pleasure and excitement of something entering my love hole. Have you ever done something like that? When you have your cock in your own hand and you are stroking. Get some lubricant and stick a finger or two into your ass. Its honestly going to be hot and most likely you will shoot a much bigger load than normal.
When I am fingering my own ass I try to touch my prostate. Its so hot when I can because it makes me shoot a lot more cream when I cum. And it also makes my orgasm much more intense. Because of that I do this as often as I can and I also encourage you to do the same. Fingering my own ass also allows me to feel something spread my ass lips open. That is a painfully delicious pleasure that you really need to experience. So click on the image below and watch this hot action of me right now. I can not wait to cum for you!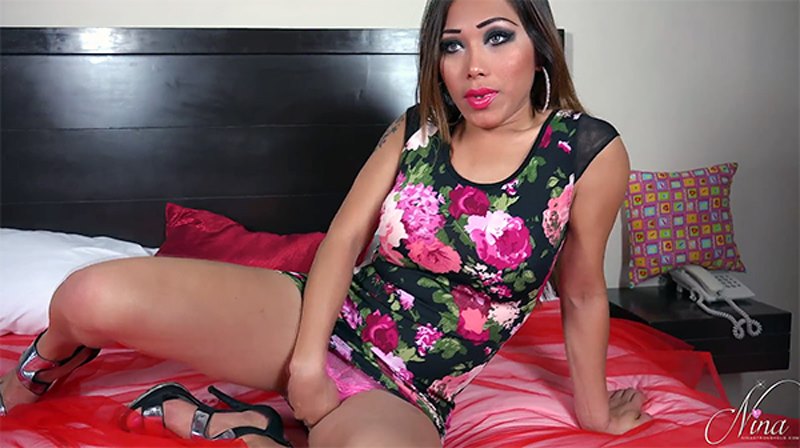 Now also take a look at this video clip. I was having so much fun and really enjoying my masturbation session.
Click right now to see the whole movie.