Nina StrongHold unshaved! which do you prefer? So first of all I am Nina StrongHold and I love to get hot and horny with men. So, Shaved or Unshaved? What turns you on the most? Take a look at the photo below and see how my cock and balls look unshaved. Then let me know by posting comments and also rating the photo.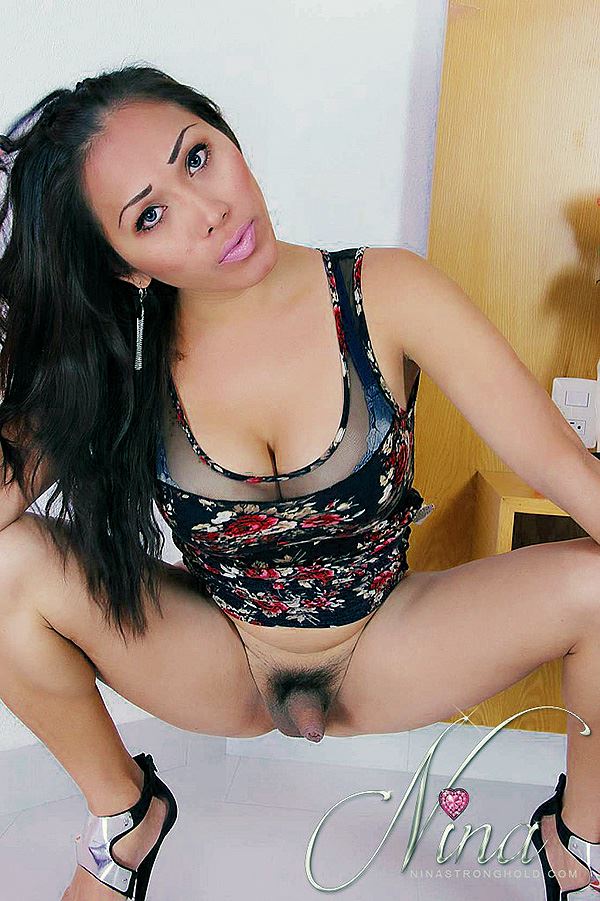 So guys one last time. What do you think of Nina StrongHold unshaved?  Make sure to comment here on the site and then once you join her members area comment there as well. Also make sure to say hello to Nina and let her know how much you desire her.
If you want to see more photos from this set. Click here and join the members area.
Or if you would rater surf around this site some you can click here and see older posts.
Either way I want you to rate post and also comment as you go please.
I love chatting with fans and this is a great way to start.