SideBoob in Tanktops! Do you love to see it? Personally I find it a turn on when a girl has SideBoob in Tanktops! That means than when you take her clothes off and have her face away from you. Not only do you see her nice ass 🙂 but you can see the side boob showing on the outside of her back. That tells you she has some big round titties on her. And side boob is hot. So when its covered by a tank top or some sort of shirt and you can still see it. Well thats enough to masturbate to. BUT DONT!
Click here to see the rest of this set and plenty more Side Boob!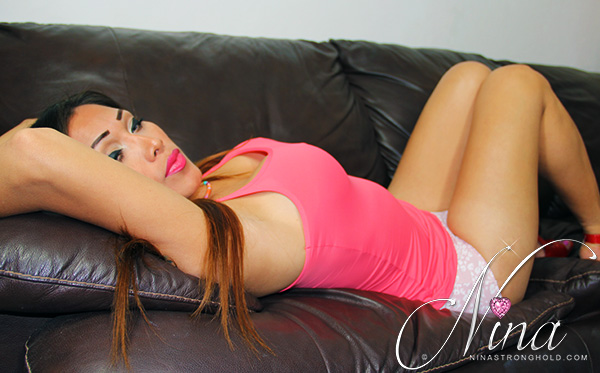 If you know another trans with nice big tits like me. Get her to wear a nice Tanktop and jeans with high heels the next time you go out! Its very hot and draws a lot of attention!
For the rest of this set, click here and enjoy getting off to shots of my side boob and full tit shots.
Otherwise you can surf about more on this site and maybe see me naked!