Shemale Lingerie! Take a close look! This is actually not Shemale Lingerie. As you can see, even my small cock makes a bulge in these panties! Thats because they are not made for hiding it. These panties are actually made for a genetic girl. And her pussy does not bulge out like my cock.
Now I want you to imagine being on the bed with me. Get close and kiss my lips nice and soft to start. Then increase the passion while your hands trace the curves of my body. Run them down to my panties and over my cock. But dont remove my panties from my tranny cock. Just enjoy it under the panties. Slowly also reach around back and start to play with my tight ass!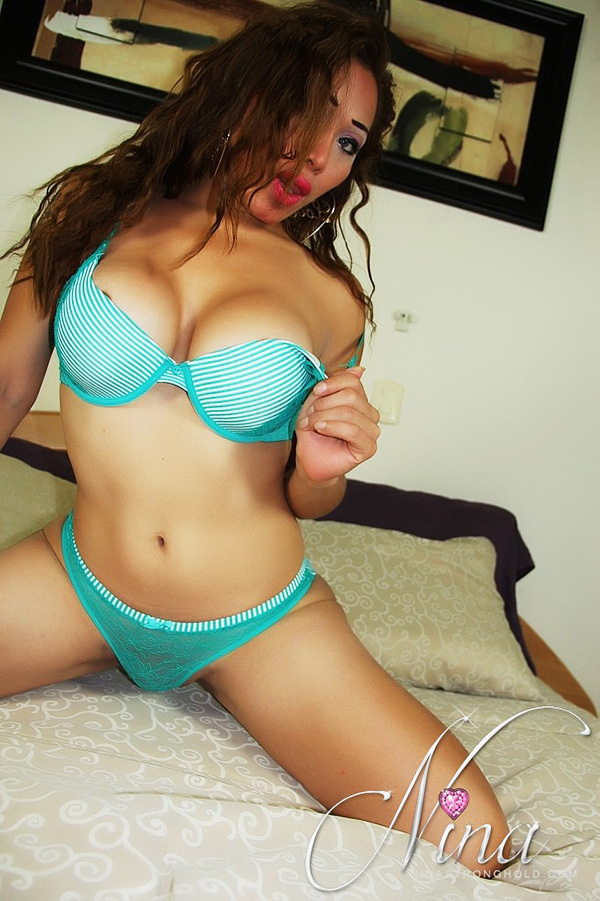 Click now to see me with this amazing lingerie on and off!
Otherwise you can see some more free samples here on this site. Click to get me naked!