Tranny Boobies with Nina StrongHold. Well guys. Tell me how you like your Tranny Boobies? Do you like them big and full like mine or do you like them smaller? I guess I also have to ask if you like them HUGE!? Well no matter what kid of Boobies you like, either I have them in my website.
Or we have them in one of the network websites. All you have to do is ask and I can point you in the right direction. So post here about the type of boobies you like and I will show you our girlfriend that matches the closest. But you really do not want to miss out on these boobies. These are the perfect ones for any man.
Click the image below of my boobies to see more of this set!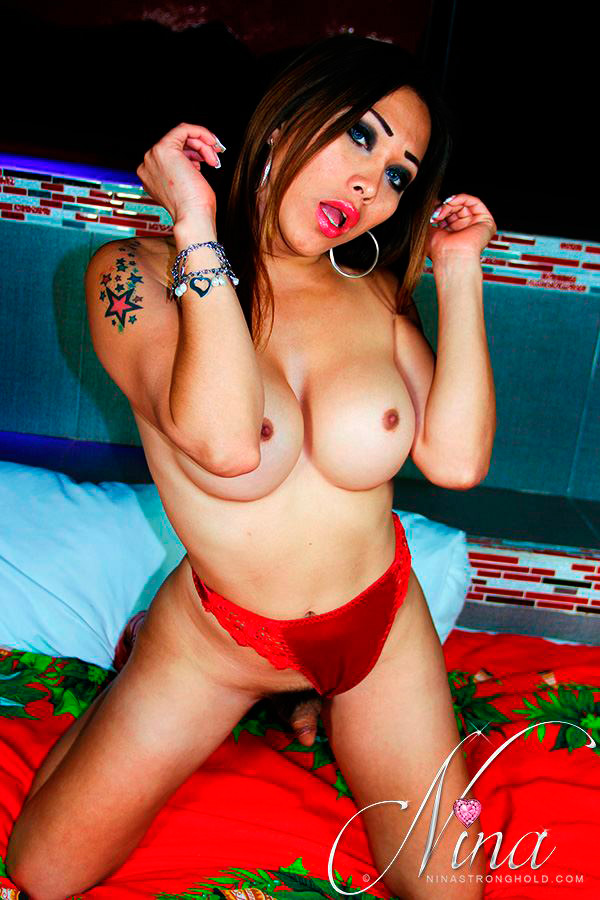 I know you want to touch them so go ahead and start out by using your mouse. Or maybe your finger on your phone screen. Once your in the members area feel free to touch yourself while you watch me doing the same. Then message me!!!
Click the image above to get more of my boobie photos and movies.
Otherwise you can surf more Free Photo samples here.