Trans Bikini body!
So guys when you see a hot trans girl and she has on a bikini. What kind of body do you prefer to see. Very skinny with big tits and a big ass. Or a little more curvy like my body in the photo below?? Is it hot to have a Trans Bikini body like mine? I think I look pretty amazing in a sexy bikini and I always try to get the kind that does not completely cover my big titties. I love to show off my cleavage and also my underboob. Furthermore, I know there are a lot of fans that adore seeing me out like that and I just want to make you happy!
Check out the image and then post some comments below and let me know what you think!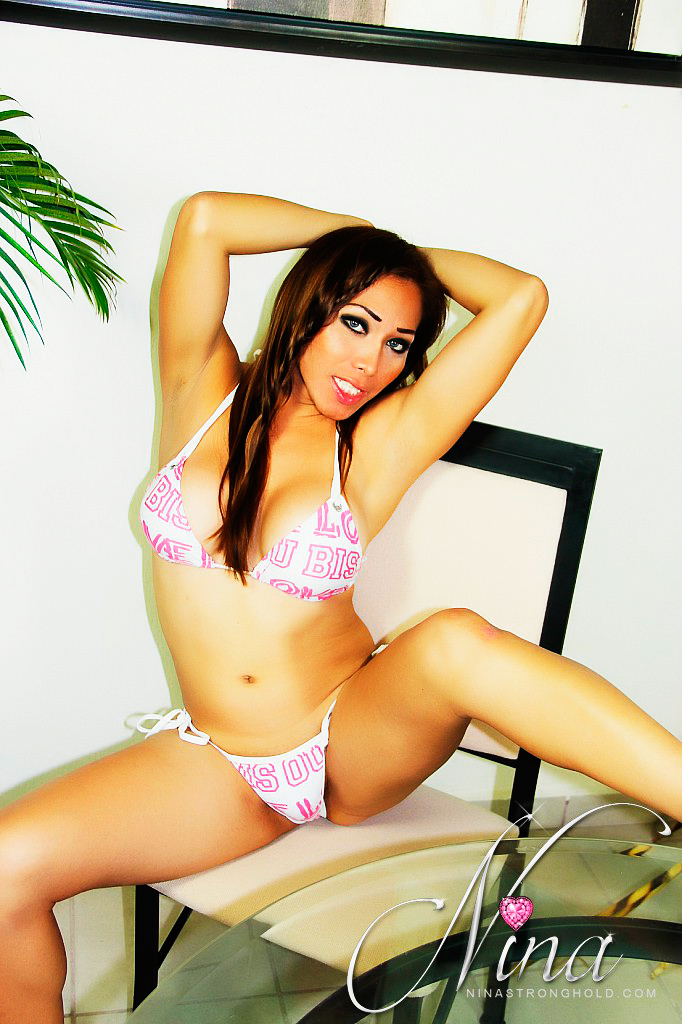 If you liked this sample photo you will love the rest of this set. I am going to strip off that bikini and show you my naked body. How much I want you to have me like that. To come up behind me and shove your cock into my ass hole. Please baby. Message me today. I am hot for your cock.
Do not miss out on getting off with this beauty!