Now I want to ask before we get into anything below. What do you think of a Hot Up-skirt shot? Do you like it natural or posed like we have here with Nina? She was actually playing on the bed when we got the first up-skirt shot and then decided to keep going a little with the idea. Nina of course enjoyed it because she loves to tease people. But not to worry, as she loves to please them even more.
The video below and also the photo are a lot smaller than the ones in the members area. Also a lot lower quality. But I wanted to share them with you so you got an idea of how hot it is for a peek up-skirt with Nina StrongHold. Yeah I know she does not have the biggest cock But she does have a big booty and also some amazing big tits. And its not about that really. Its the panties and the smoothness of them over her bulge. The way it looks when you see them flash below her dress.
Click on the image below right now or a text link above to see more.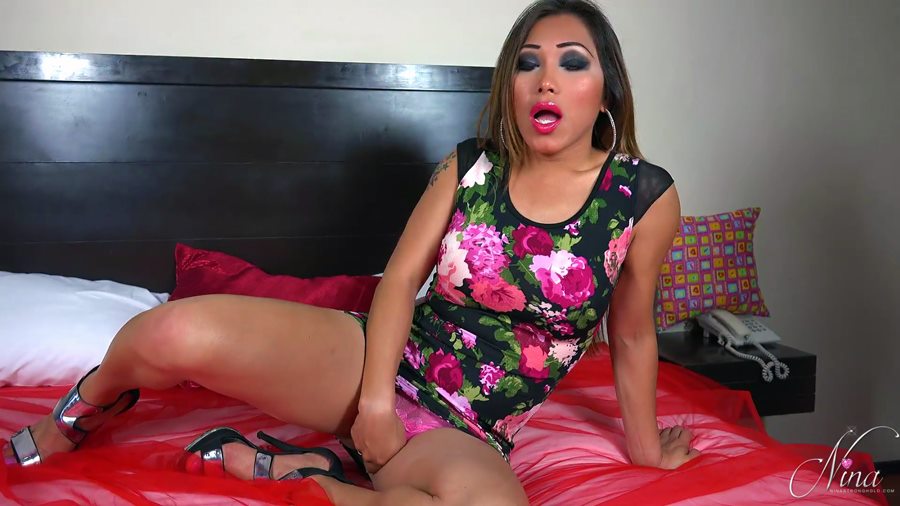 You really do not want to miss out on seeing this video and what all happens. Its actually quite hot and Nina really enjoyed herself.